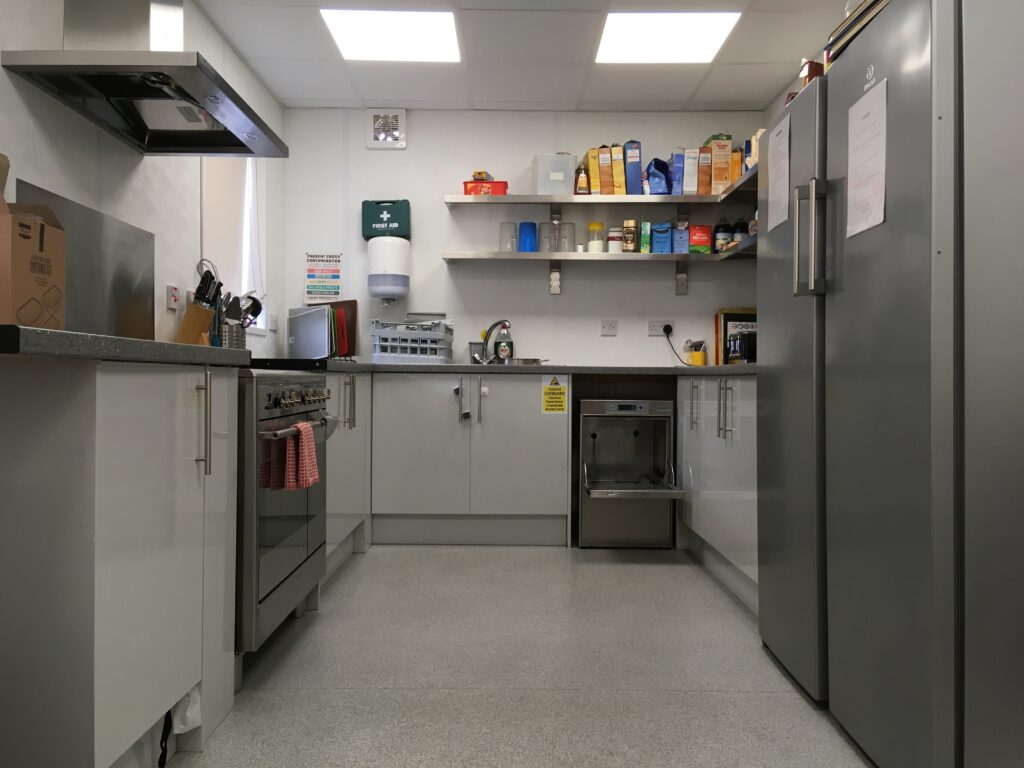 We said 'Goodbye' to Lisa, our Cook, a couple of weeks ago. Lisa joined us last year at the start of the Pandemic and became a valuable 'fixture' as we weathered the first lockdown – we were open all the way through for children of Keyworkers. Sadly, as the Nursery returned to 'normal' this year and children's attendances increased, it became increasingly difficult to accommodate Lisa's availability and we reluctantly parted ways.
But for every dark cloud there's a silver lining. Anna joined us at the start of this month, bringing her experience of Ukrainian and South African cuisine to the Nursery and the threat of cooking it! (no biltong, please).
So she hadn't really had a chance to get her feet under the table before we received a visit from the Food Hygiene people last Friday. Talk about a baptism by fire!
To cut a long story short, the inspector seemed happy with what she saw (and heard) and has awarded the Nursery with a Food Hygiene rating of 5, retaining the 'Very Good' status we earned last year.
Congratulations to Anna and all those involved.